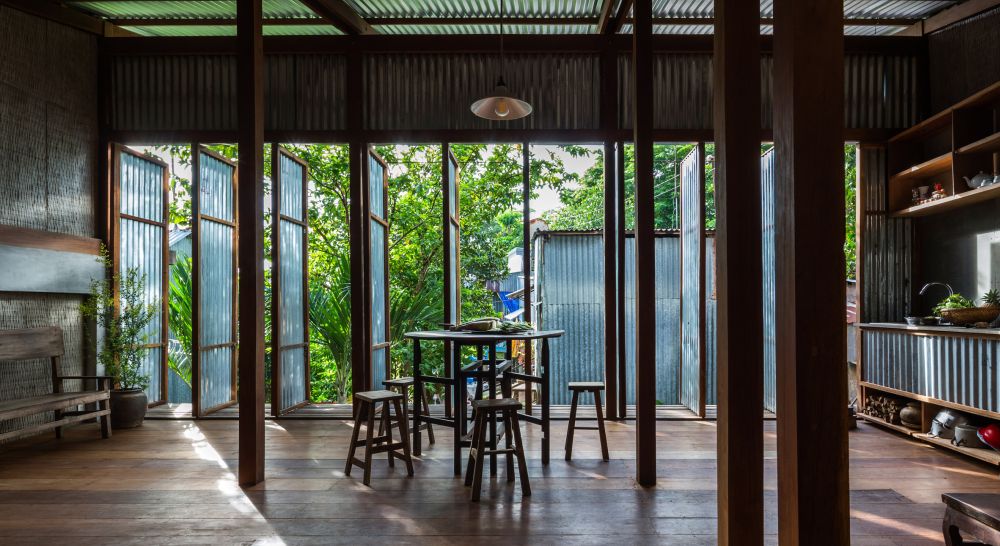 While commonly identified with commercial structures, such as food storage facilities, insulated panels have quickly made their way into residential projects as well. And there are many reasons why these panels are becoming increasingly popular for home construction. In this blog, we will take a look at what makes insulated panels so popular.
What Are Insulated Metal Panels?
Most residential and commercial insulated panels are thick layers of rigid foam insulation that are then bonded/sandwiched between two layers of structural material. This material can be plywood, oriented strand board (OSB), or metal. These panels are typically produced in a controlled environment where they are designed for individual projects. Giving designers and builders the opportunity to simply unpack and assemble on site.
What Are IMPs Used For?
In addition to being used as structural exterior walls of the house, IMPs can be used for flooring, roofing, even additions to the house and garages. For owners and builders, IMPs offer an exterior envelope that is 15x more air tight than traditional construction! Hello, energy efficiency. They also provide a noise barrier, making them quieter than many other materials.
What Else Makes IMPs So Popular?
Aside from the wide range of style and convenience of building with IMPs, IMPs also come with a host of other benefits! These panels can be designed to meet the strict performance code in California's seismic zone because of its capacity to resist lateral forces from earthquakes up to seismic zone "B." They can also withstand hurricane force winds, in addition to being termite, mold and rot resistant. It's no wonder we are seeing IMPs used in construction projects across the world!
Are you ready to hop on the bandwagon and take advantage of IMPs versatility? Our qualified team of professionals would be happy to help you along the way! Contact us today at 519-451-7663 or info@ecoinsulatedpanels.com.