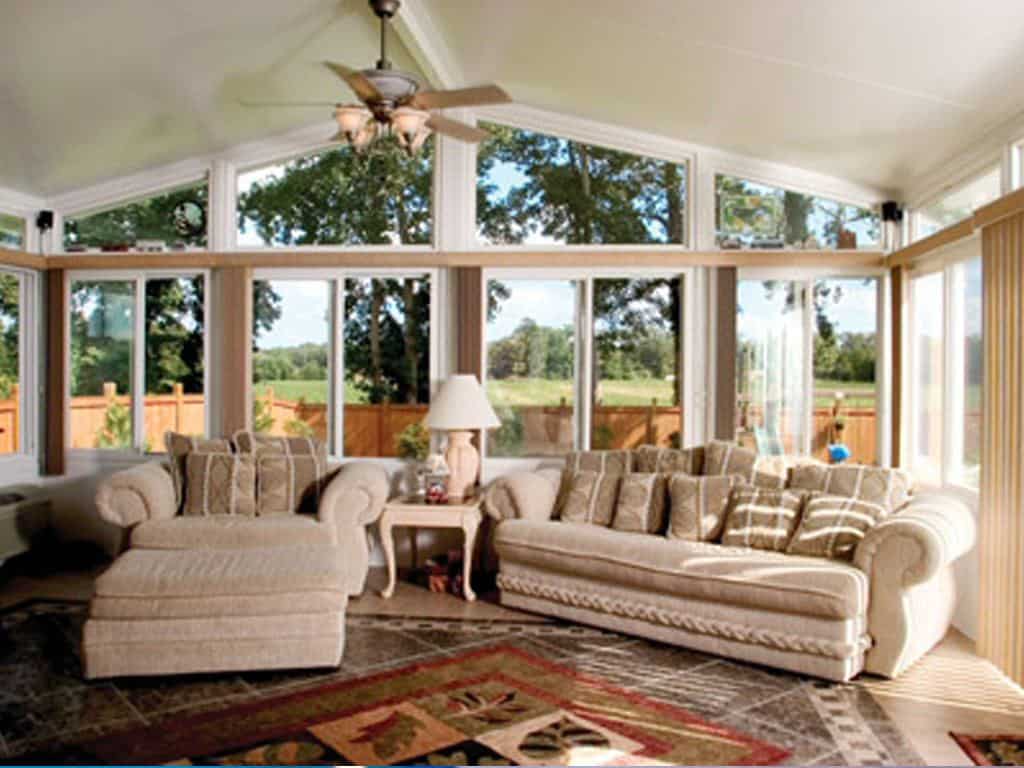 The use of insulated panels can span far beyond commercial applications. Homeowners are beginning to enjoy the benefits of insulated panels too! Insulated roof panels are not only economical, but also provide unrivaled R-values and energy efficiency. Who  doesn't enjoy utility bills? What else do IRPs bring to the table, and how long can you expect your roof to last when utilizing them?
1. What Are Insulated Roof Panels?
Insulated roof panels consist of metal panels with steel skins and an insulating foam core. This foam core, usually PIR or PUR foam, adds a layer of insulation to buildings which increases their overall energy efficiency. Insulated roof panels are not only known for their superior thermal properties, but also their design flexibility, strength, and quick installation time.
2. What Makes Insulated Roof Panels So Durable?
Insulated roof panels are weather-sealed and provide a strong thermal and moisture barrier. This makes them far less susceptible to damage from the elements overtime. Wood shingles can and do weather and in addition, mold, and moss has a tendency grow on the shingles which are in shaded areas. Concrete tile roofs may seem like the most durable roofing material, however, they suffer from problems brought on by freeze/thaw cycles in northern climates.
3. How Long Do Metal Roof Panels Last?
Overall, IRPs provide a long lifespan that can be upwards of 60 years. Many even come with a 50 year warranty. Compare this with the 12 to 20 year lifespan of premium traditional roofing materials. With insulated roof panels, your home shouldn't need a roof replacement for a long time.
4. Speaking Of Elements, IRPs are Fire-Resistant.
Additionally, metal roof panels provide exceptional fire resistance. The panels are made from non-combustible steel, preventing the spread of fire to your house. Fire-resistant roofing is a must if you're located in an area that's prone to wildfires.
5. IRPs Are Cost-Effective.
If you are looking to maximize your ROI, IRPs should be your first choice of roofing material. The use of these panels results in far less utility costs and maintenance investment over time. Providing you with significant cost savings in the long run compared to traditional roofing materials.
Planning to install a metal roof? We can help. Contact our qualified team of professionals at 519-451-7663 or info@ecoinsulatedpanels.com.